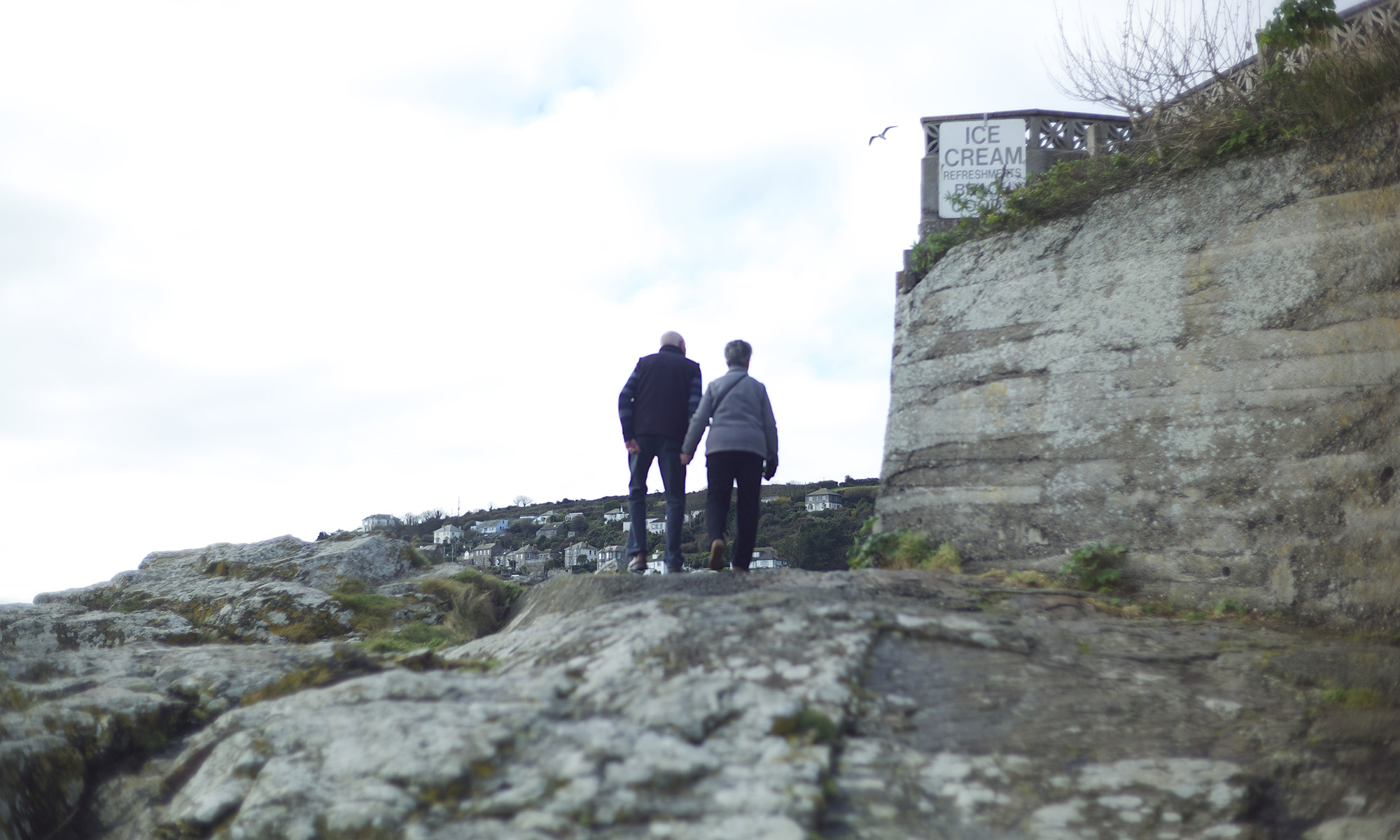 走らなくていい。歩こう
You don't have to run. You can just walk.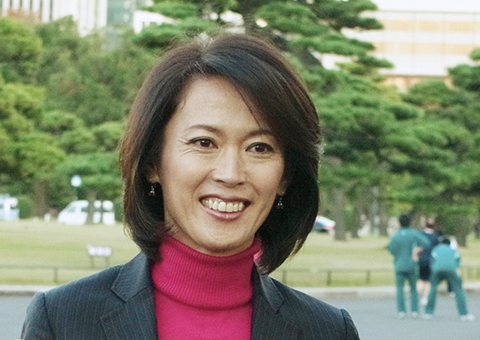 震災があったときに、東京では電車が止まりみんな帰り歩いていた。もう忘れてしまったかもしれないが、歩くのは続けた方がいい。走らなくていいから。実は、走るよりも歩く方がよほど大変なのだ。
走る場合、足は一回ずつ浮いているが、歩きはつねに地面を踏みしめている。力を抜くことなく全部を使って動く。だから、同じ距離であれば走るよりも、歩く方が大変。長く歩くと、むちゃくちゃ筋肉痛になる。ちゃんとした姿勢で長く歩けばそれだけでコアのトレーニングになる。だから私は、ウォーキングコースも大事だと思う。体作りに一番大事なのは歩くことだ。
途中でせんべい屋さんによってもいい。あそこで人形焼き食べて、お茶して、おまんじゅう食べてと。おにぎりを持って行くのもいい。疲れたら電車に乗って帰ればいい。時間なかったらそこで止めればいい。今日はどこまでいけるかな、どこの駅まで行って電車に乗ろうかな、と考えながら歩く。
いろんな風景に出会えるし、飽きない。発見もあるし。こんなところまで歩いて来れるんだとか。東京マラソンが受けたのは、東京って走ってここまでこれちゃうというのをものすごく新鮮に感じたからだと思う。
コンビニ探検隊とかもいい。こどもたちにカードを渡して、ラン、ウォーク、自転車のマークが3つあって、それぞれ3点、2点、1点と押してあげたり。競わせるとか。そうした、かたちになることも大事だと思う。JRでどこどこにいってスタンプもらっておいでというのがあるけれど、歩いていくのも面白い。大人でも面白い。日常に歩く癖をつける。歩くことでまず基礎をつくる。東京は歩いていて楽しい。
When the Great East Japan Earthquake struck, the trains in Tokyo stopped and everyone walked home. You may have forgotten about that, but walking is a more effective exercise when you keep doing it for a sustained period. You don't need to run. In fact, it's much harder to walk than it is to run.
When you run, you alternately have one foot and then the other off the ground, but when you walk, both feet are constantly treading ground. You use all your energy to move, without ever easing up. So over the same distance, it's harder to walk than it is to run. If you walk a long way, your muscles really ache. Walking a long way with correct posture is in itself a form of core training. That's why I think walking courses are important, too. Walking is the most essential element of physical preparation.
At this course, there is a rice cracker shop that you can stop at along the way. You can eat ningyo-yaki (bean jam cake), drink tea, or eat a steamed bun. It's also a good idea to take some rice balls with you. When you get tired, you can get onto the train and go home. If you run out of time, you can just stop at whatever point you've reached. As you walk along, you can ask yourself, "I wonder how far I'll be able to walk today. Which station will I reach today before catching the train?"
At this walking course, the scenery is varied so you won't feel bored, and you might also discover something. And you can get a sense of just how far you can really walk. I think the reason the Tokyo Marathon caught on was that you feel so invigorated to think how far you can run in Tokyo.
Convenience store expeditions are also good. They hand out cards to children who can get 3 points, 2 points, or 1 point respectively for every three stamps they accumulate by running, walking, or cycling. It makes them want to compete. I think it's also important to set it up that way. JR has a stamp rally where you go to certain places and collect stamps, but it's also interesting to walk. Even adults find it interesting. You get into the habit of walking every day. Walking forms the basis of your physical training. And Tokyo is a pleasant place to walk.
有森裕子(ランナー)
バルセロナで銀、アトランタで銅に輝く、日本人初の女子マラソン五輪メダリスト。NPO「ハート・オブ・ゴールド」代表理事。2010年に国際オリンピック委員会(IOC)から女性スポーツ賞を日本人として初めて受賞。
Yuko Arimori (Runner)
Acquired a silver medal at Barcelona and a bronze medal at Atlanta. She was the first ever female Japanese Olympic games medalist. The representative director of the NPO Heart Of Gold. Received a Female Sports Award from the International Olympics Committee (IOC) in 2010.