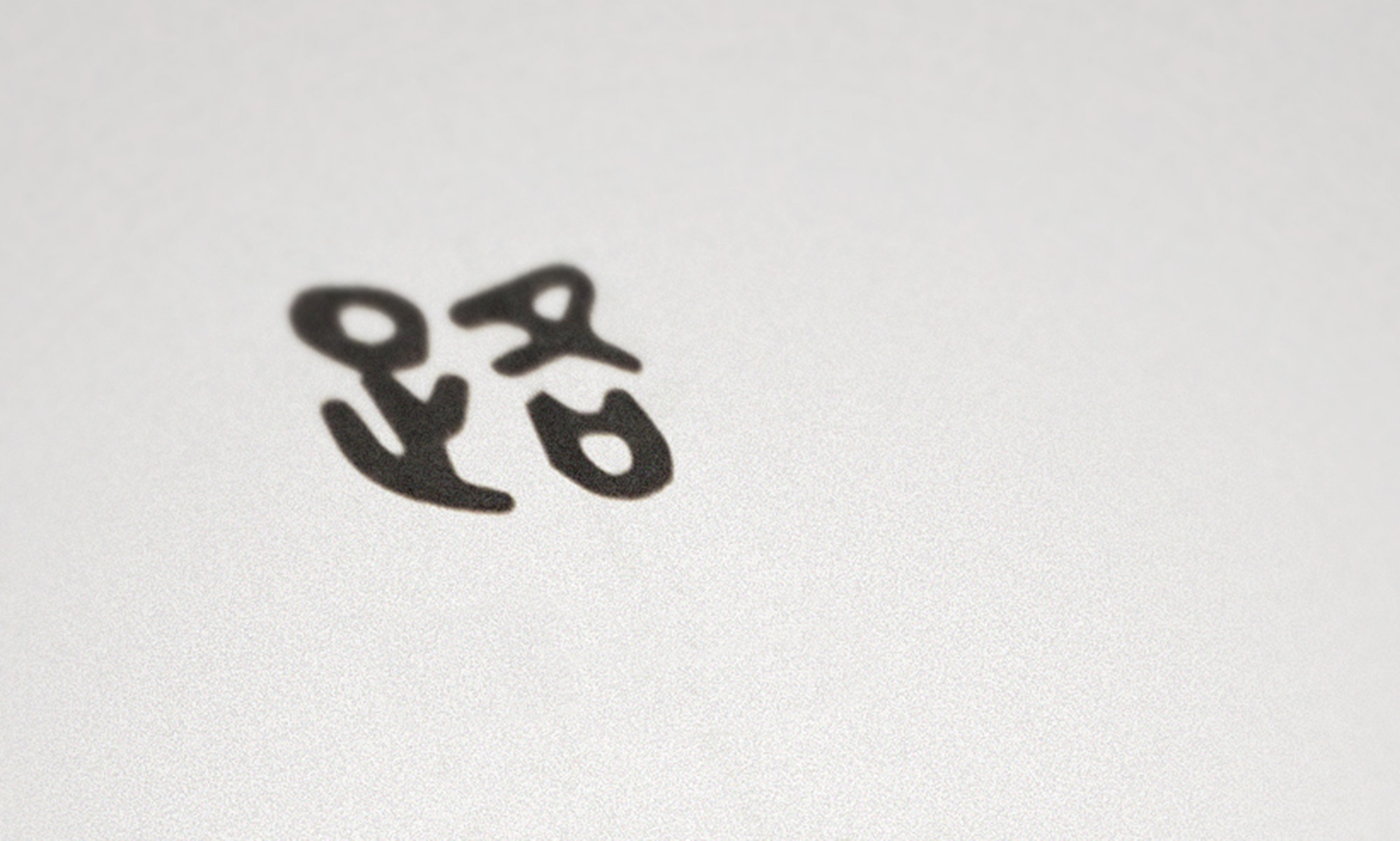 Hiroaki Taniguchi (Professor)
家を一歩出ると最初に出会うのは道であるが、空気のようなもので日常あまり意識されないことが多い。人類は、木の上から地上に降り両足で歩き始めて以来道との付き合いが始まった。衣食住、生きるために必要なものを求め移動をはじめ、次第に行動範囲が広くなり、異民族との物々・情報交換から広範な交流へと進化していき、繁栄を遂げてきた。
「道」は、首にシンニュウ、異民族の首を槍の穂先に掲げ邪気を払いながら進むという意味であり、白川静氏によると「路」の「各」は天からりてくる道筋を意味するそうである。我々の祖先は、道に対する畏敬にも似た畏怖の念を有していたものと想われる。
今日、高速道路に象徴されるように、道に有難さを感じさせない報道が多い。その中にあって「道の駅」だけは評判がいい。ドライバーにトイレ・休憩、情報という恩恵がある他、道路は走るだけでなく止まることによって地域との接点が出来、地場産品の売り上げ・そして雇用という恩恵が地元に持たされる。道と沿道とのコラボレーションにより、互いの価値を高めあってきていることが評価されている。中越地震の時から、防災機能が見直され、今回の東日本大震災でも防災機能が発揮できたそうである。
インターステイトウェイの発達したアメリカでは、1965年の屋外広告物規制から進化し、1989年にシーニックバイウェイ(景観に優れた脇道)法により、景観性、歴史性、自然性、文化性、リクリエーション性、考古学性の観点から優れた道路を指定している。「道の駅」程の大きさでなくても、ミニ「道の駅」を含めて、屋外広告物規制、沿道の植樹・管理等沿道とのコラボレーションを高めていく運動に期待しつつ、日本版シーニックバイウェイ、「日本風景街道」が展開されている。
少子高齢化の今日、歩くことが健康的で心身のリフレッシュにいいとのことから、お年寄りでも安心して楽しく歩けるみちが望まれる。「道の駅」を新たに健康づくりの拠点にするとの想いでITを活用した「健寿の駅」に取り組む動きも出てきている。
歩くことによって、車では見えなかったものが見えてくること、そして、みちの多様な機能が、沿道・地域に対し遺憾なく発揮できることを期待したい。更に、道の文化といわれる我が国が、新しい世紀における道の進化により、地域社会が再生され、日本再生が果たされんことを祈念したい。
Once you step out of your house, the first thing you encounter is a road. But it does not get noticed on a daily basis, like the air. Humankind has begun associating with roads since we climbed down from the trees and began walking on the ground with both legs. We moved from place to place in search for the necessities to live such as clothing, food and housing, gradually widened the activity range, and prospered by developing bartering and information exchange with different ethnic groups to a broader interactions.
The common kanji for "road" consists of a neck and the "advance" radical, which means proceeding on their way while removing evil spirits by hanging their necks of different ethnic groups on spearheads. On the other hand, the individual part of another kanji for "road," which consists of foot and individual, implies a path descending from heaven, according to Dr. Shizuka Shirakawa. Our ancestors seem to have veneration much like awe toward roads.
Today, there is much news that does not inspire us to be thankful for roads such as speedways. Only "country road stations" are popular among them. On top of that they provide drivers with bathrooms, rest and information by going over those roads, they also provide the local with community points, local product sales, and employment by stopping by. The collaboration between people on the roads and the roadsides is appreciated to be improving each other's values. Since the time of the Niigata Prefecture Chuetsu Earthquake, those stations have been reviewed as functioning for preventing disasters, and it displayed the function at the Great East Japan Earthquake this time as well.
In the United States where interstate highways are well-developed, distinguished roads were appointed under the Scenic Byways (excellent-looking byways) Study Act of 1989 from the viewpoint of the scenery, history, nature, culture, recreation, and archaeology. This law has developed from the regulations against outdoor advertisements of 1965. Japanese-version scenic byway movement, "Scenic Byway Japan" is developing to regulate outdoor advertisements, plant and maintain roadside trees, and so forth, hopefully by collaborating with the residents on the roadside including at mini "country road stations" even if they are not as big as "road stations."
Since walking is healthy and refreshing to the body and soul in today's time of declining birthrate and aging, it is desirable to have roads that are safe and fun to walk even for the elderly. A new trend is emerging to re-make the country road stations by means of IT into "Kenju (health & long life) Stations" as strongholds of promoting health.
We notice more things by walking that we could not see while driving. I hope that our roads can fully display the diverse functions to those on the roadside and in the communities. Furthermore, I anticipate that eventually the whole Japan will regenerate by improving the roads through its famed road culture to regenerate each community in this new century.
谷口博昭(大学教授)
元国土交通事務次官。建設省入省後、技官として道路行政に従事。国土交通省近畿地方整備局長、道路局長、技監などを歴任。日本大学客員教授、東洋大学経済学研究科大学院客員教授を経て、現在は芝浦工業大学大学院工学マネジメント研究科教授。
Hiroaki Taniguchi (Professor)
Hiroaki Taniguchi Professor at Graduate School of Engineering Management, Shibaura Institute of Technology
Former Administrative Vice-Minister at Ministry of Land, Infrastructure, Transport and Tourism