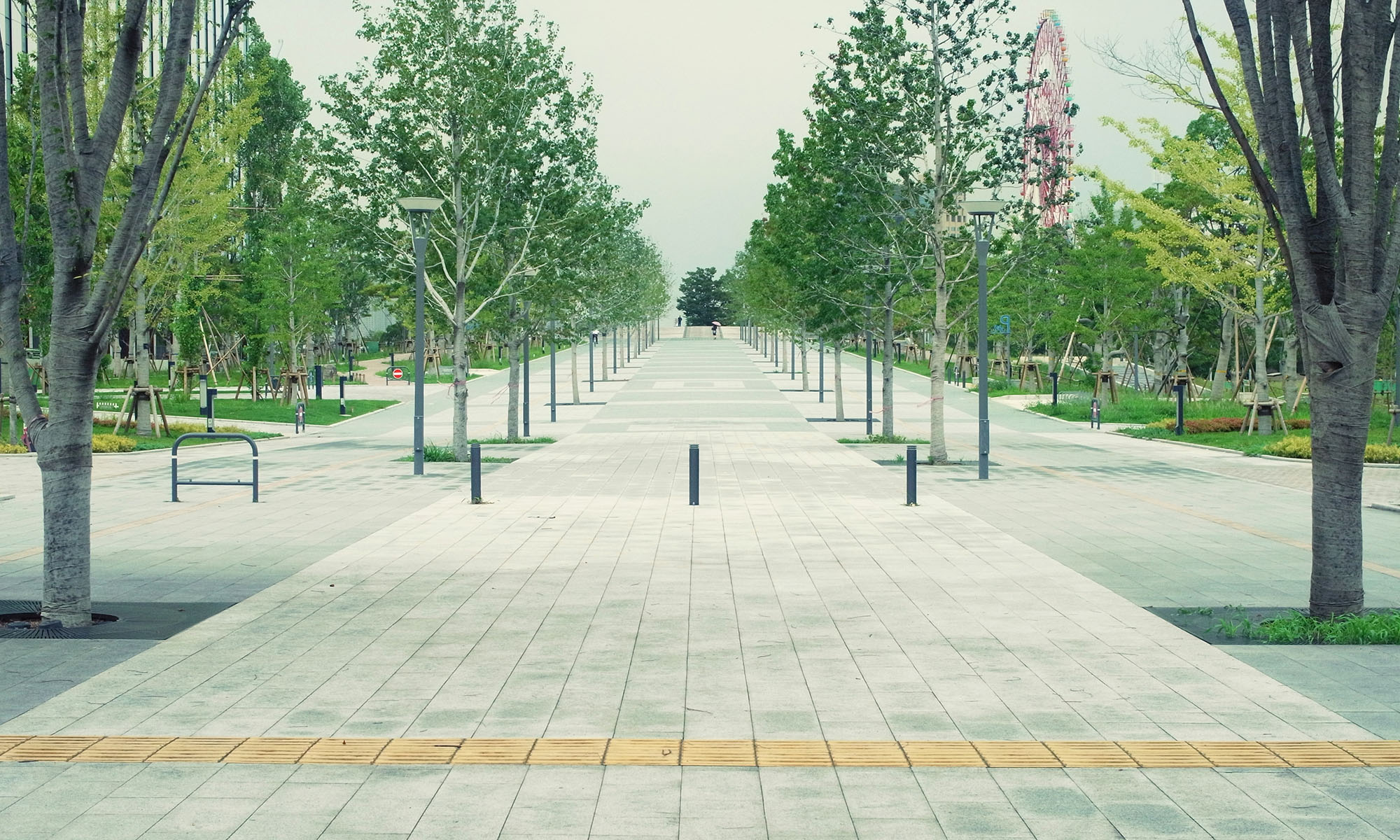 スポーツ特区をつくろう
Let's create a sports special ward.
Tadaaki Hayano(Secretary General of Tokyo Marathon Foundation)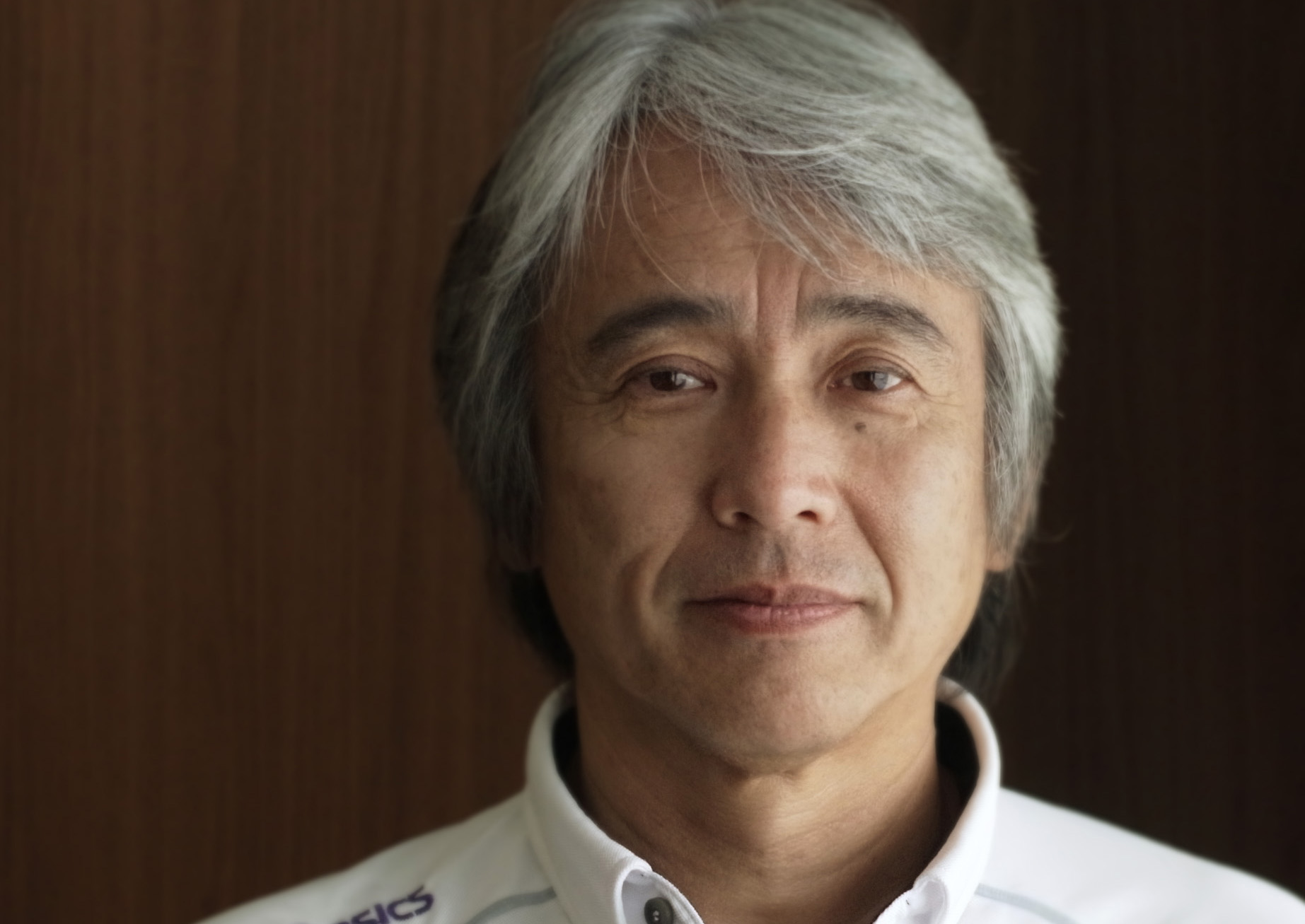 市民ランナーにとって、走る時間の確保は難しい問題だ。走りたくても仕事があって、なかなか走れない。仕事の合間に走る時間が取れる制度があるといい。たとえば昼の時間を、一時間は食事、一時間はいつでも好きな時間にできるような制度があっていい。会社が応援して時間を取ってあげる。社員が健康になれば、医療にかかる経費も節減できる。企業はトータルで社員の健康のためになることにお金を使う方がいい。
ハードウェアもそうだ。ランニング専用のコースが街中にできるといい。アメリカのボウルダーのように。オープンカフェがあって、ランニングステーションがあって、生活のライフスタイルの中にもっと身近にランニングがある街を造りたい。朝、家から堂々と一時間走って会社に着く。シャワーを浴びて、しっかり8時間働いて。そんな暮らしが可能な街がこの日本にもあっていい。住みたい人が増えれば、地価も上がる。そんな好循環を作ったらいいと思う。スポーツ特区としてまずはできる場所で始めてみる。そうすれば、新しい産業もできてくるはずだ。
It is a tough issue for civilian runners to secure time for running. Even if they have a desire to run, they can rarely run because they have to go to work. It would be desirable if there were a system that they can run during breaks. It would not be bad if they could spend one hour of their lunch breaks for eating and another hour for anything else they would like for instance. Companies support to spare time for them. Companies would curtail their medical spending if their employees became healthier. Corporations should spend money for employees' healthy lifestyles as a whole.
The same goes for hardware. Running courses should appear in cities just as Boulder in America. I would like to create running stations like open cafes in cities so that running would be more familiar in our lifestyles. We would arrive at work after running from home grandly for an hour in the morning. We would take a shower at work and work steadily for 8 hours.
It would be alright if cities where such lifestyles are possible existed in Japan. If the number of people who want to live in such cities increased, the land value would go up. I approve such favorable cycles. We should begin where we can to build sports special wards. Then a brand-new industry could emerge.
早野忠昭(東京マラソン財団事務局長)
高校時代にインターハイ800mで優勝。筑波大学を卒業後、教職を経てコロラド大学留学。アシックスを始めとするスポーツマーケティングに携わり、2006年に東京マラソン事務局広報部長、2010年7月より現職。
Tadaaki Hayano(Secretary General of Tokyo Marathon Foundation)
He won the championship on 800 m at interscholastic athletic meet during high school. After graduating from University of Tsukuba, he taught for a while and then studied abroad at University of Colorado. He became involved in sports marketing such as Assics. He had worked as a Chief of Public Relations for Tokyo Marathon since 2006 and has worked at the current position since July 2010.